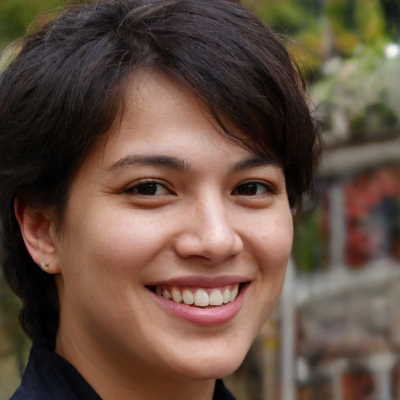 Our success, our reputation and our daily growth is a culmination of efforts made by our ambitious and dedicated staff.
Everyone is encouraged and expected to play a role in process evolution by making recommendations for improvement. Their input is what creates a dynamic growing system. I often stand by the window upstairs in our office, taking in the sight of people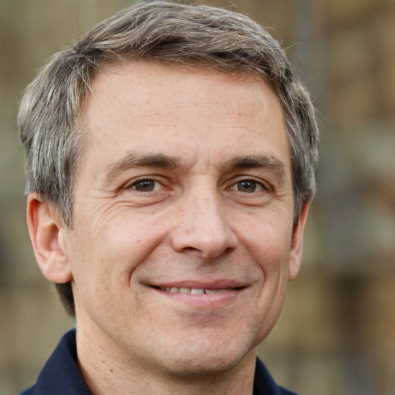 working around me in the office and below, on the warehouse floor. I can feel the flow of effort and intention, and I marvel at the beauty of our role in the world of holistic skin care. As a conscious company, we connect reputable, eco-conscious growers and ingredient manufacturers to quality-conscious customers and end users while also employing a talented group of people who show up consistently to fulfill the processes required to be who we are. It's a beautiful thing!