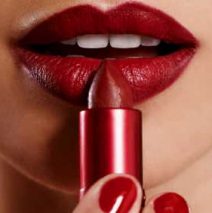 The world's face suddenly shifted with the emergence of the television industry. There was a time when not every woman was beautiful, but today everyone is.
Read More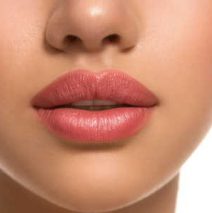 Lips express that your loved ones your affection and fire. Lips are one of your face's most attractive parts, and magnificent lips improve your appearance.
Long ago, women's lips were at the mercy of lipsticks, lip colors and lip glosses that only improved the color of the lip, which did not contribute to the enhancement of its luster and glory.
Read More